Brand's Review's
Microperf Grille Introduction
James Loudspeaker introduces Microperf grilles for the Small Aperture of Architectural Loudspeakers. The new grilles utilize smaller perforations and offer a less obtrusive.
Case Study – Mode:Green Airstream
Mode:Green, a technology integrator located in NYC, created a unique showroom highlighting James Loudspeaker Small Aperture and PowerPipe entertainment products.
Case Study – Nashville The 505

James Loudspeaker provided a creative design solution for a state-of-the-art smart audio/video system featuring architectural and custom speakers.
Navigating you to choose the best of our brand Product's!
RESIDENTIAL SYSTEM MAGAZINE
Stealth StingRay Review By Dennis Burger
ENTERTAINMENT PROS
Incredible Surround Sound!
Pleasing the husband, the wife, and their decorator isn't an easy task. But with the Stealth Acoustics line of invisible loudspeakers, the sound quality produced had jaw-dropping effects…
New Modular Theater
The Modular Indoor/Outdoor Theater is a dramatically innovative approach to delivering all available surround formats to any environment in a high performance, fully custom free-standing form factor. 
Design, Comfort Keys to Living Room Home Theater
Design, Comfort Keys to Living Room Home Theater
Interior designer homeowner helps shape theater with traditional living room look and tone to surround the 20-foot screen.
REL Acoustics S/510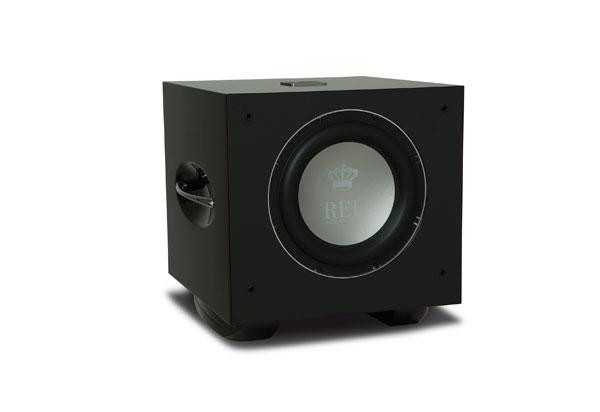 Integrating an active sub-bass speaker with a stereo floorstander that already quotes a frequency range extending down to 30Hz or so – give or take several dB – thanks to sizeable bass drivers…